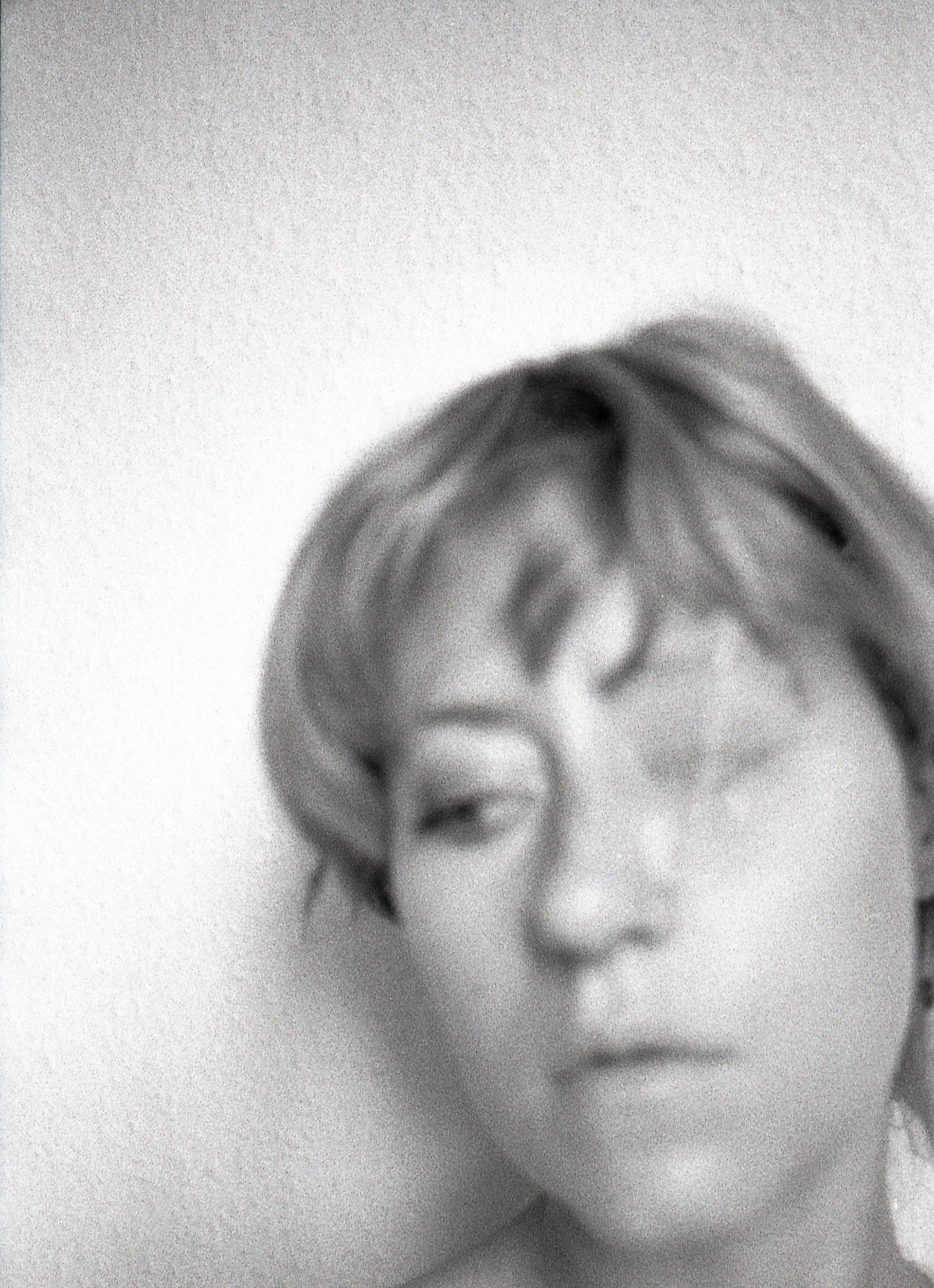 Gina Siliquini believes in the power of playing and doing. Intuition is her first starting points.
Her themes and subjects are close to herself. They are the things she loves and embraces.
She is always looking for poetic cinematographic images.
Gina Siliquini works with a small compact camera and she shoot most of the time analog.
She likes to work with such cameras, because it also creates more intimate contact, people dare more in front of
the camera.
She is not a technical photographer, nor is this what photography stands for according to her.
She is always looking for the total picture in a playful way.
For her, photography is a quest for poetry, intimacy, security and identity.
Education
currently Master Degree in Fine Arts / Photography at LUCA School of Arts, BE
2020 Bachelor Degree in Fine Arts / Photography at LUCA School of Arts, BE
2018 Bachelor Degree in Visual Communication / Photography at Maastricht Academy of Media Design and Technology, NL
Internships
2021 - Alena Schmick, photographer, Berlin
2021 - Galerie Bernau, Bernau bei Berlin
2021 - Ulrich Hartmann, photographer, Berlin
2019 - Fabel Film, Bert Warson, Maasmechelen
2019 - Frank Gielen, photographer, Hasselt
2018 - The School, Päpershøp, Hasselt

Collaborations
2021 - Marres, House for Contemporary Culture, Education Team
2021 - Fabel Film Productions
2021 - Kiki Kollektiv, duo photography
2018 - Päpershøp and The School
Publication
2020 - Magazine Are We Europe, Studio Europa and Dear Hunter

Exhibitions
2021 - Solo exhibition, W-der Imbiss Restaurant, Berlin 
2021 - Instagram take-over Galerie Bernau, Bernau bei Berlin
2021 - Group exhibition, Noorderlicht Photo festival, Groningen
2021-  Group exhibition, Let's Change, DON'T CHANGE, Z33, Hasselt
2021 - Group exhibition, Juttu shop, Hasselt
2021 - Group exhibition, MADHOUSE, Maison Florida, Hasselt
2020 - Group exhibition, Picture Paralyse The Gallery, Hasselt
2019 - Group graduation exhibition, Sphinx kwartier, Maastricht
2018 - Group exhibition, De Grote Gracht, Maastricht
2018 - Group exhibition, Encore concept gallery, Heerlen
2018 - Solo exhibition, Papershop, Hasselt
Residencies
2021 - Bookmaking Workshop Teun van der Heijden and Anton Kusters
2020 - Weird is wonderful Workshop Lies van Loock and Sanja Marusic